Sunday Worship Service
Every Sunday, 10:20 AM - 12:00 PM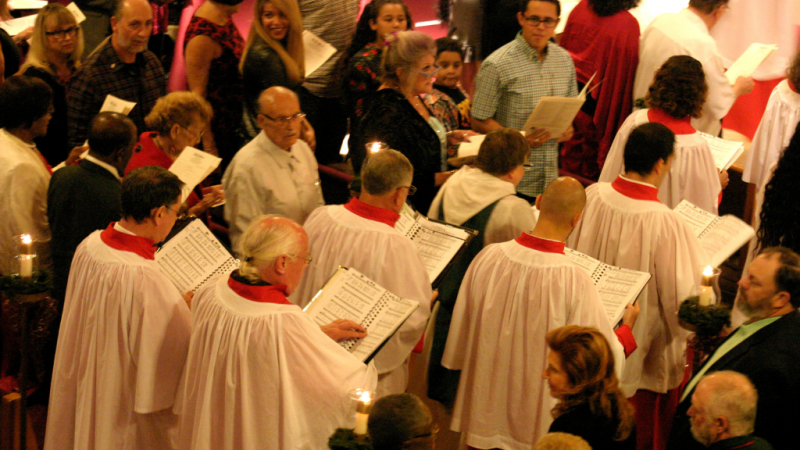 Join us for Worship
Come join us gather to listen to God's word and receive nourishment at God's table through Holy Communion. Our 10:30 worship features great music and a great message. Live streaming begins at 10:20!
For the Kids
Starts up again in the October!
Our Kids Faith Center starts a half-hour prior to our Worship. You can drop your preschool-elementary kids off and join them for the first half or hang out with other parents over coffee.
Want to know what to expect on Sunday? Learn More