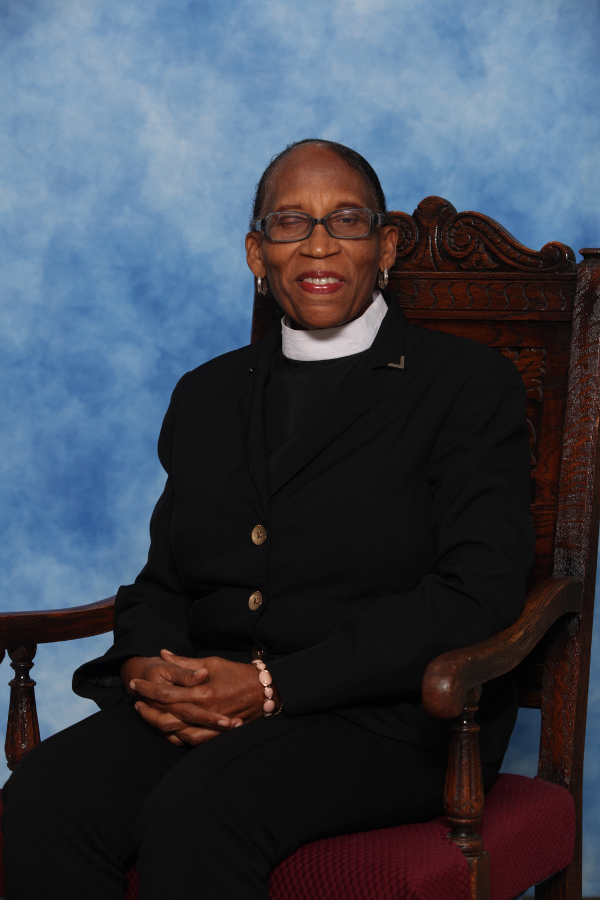 Deacon Lorna Goodison
Deacon
Office: (954) 753-1400
Mobile: (954) 495-7535
Reverend Lorna Goodison was ordained to the Diaconate on April 29, 2007. After discerning a call to ordained ministry, Deacon Lorna completed a process of spiritual discernment and pursued three years of study at the Diocesan School for Christian Studies. She also completed three units of hospice care training through Vitas and for a short while she was a volunteer Chaplain. Highlights of her continuing education activities include a guided visit to Israel and attending the Festival of Homiletics in Boulder, Colorado.
Soon after her ordination, Deacon Lorna was called to serve as Deacon at St. Mary Magdalene. She initiated an outreach ministry to the homeless at St. Laurence Chapel, obtaining the support and involvement of most members of the congregation. This ministry remained a vibrant outreach of the Church until the Chapel closed in 2019. Other outreach ministries formed include an informal group of members who stay in touch with members who are ill and shut-in. Deacon Lorna remains committed to both the in-reach and outreach ministries of the Church. She has led quiet day reflections for groups within and outside of St. Mary Magdalene. She has often led Deacon's Masses at small churches without a priest. Of all the ministries in which Deacon Lorna participates, she is most humbled and grateful to be involved in the ministry of praying with congregants facing life's challenges.
Deacon Lorna serves the Diocese of Southeast Florida as a member of the Disciplinary Committee. She also serves on the Board of Deacons.
Professionally, Deacon Lorna worked for some years in Human Resource Departments as a Training Manager, but most of her working years were spent in Social Work. She worked with at-risk teenagers counselling them and guiding them to resources to build a meaningful future. The last twenty years of her profession, were spent working with Seniors, guiding them to the resources needed to maintain their safety and independence. She holds a bachelor's degree in Social Work and a master's degree in Adult Education. She is now retired, cherishes some alone time for prayer and reflection, but divides her time between the Church and her family which consists of two daughters, their husbands and three grandchildren.