The Book Club @ St.M&M
Missions Outreach
Not Sure Where to Serve?
Don't worry! We can help you find a place or help you create a new opportunity...just reach out and let us help you to discover where you can find true "joy" in service.
Helping the Homeless THrough Our Father's House
The Our Father's House Soup Kitchen is dedicated to serving God's precious poor and homeless by preparing and serving a full-course hot lunch and providing a take-out bag with a sandwich and other goodies for later in the day. Members of St. MM&M help to put together hundreds of take-out bags for distribution as well as deliver bottled water and clothing items.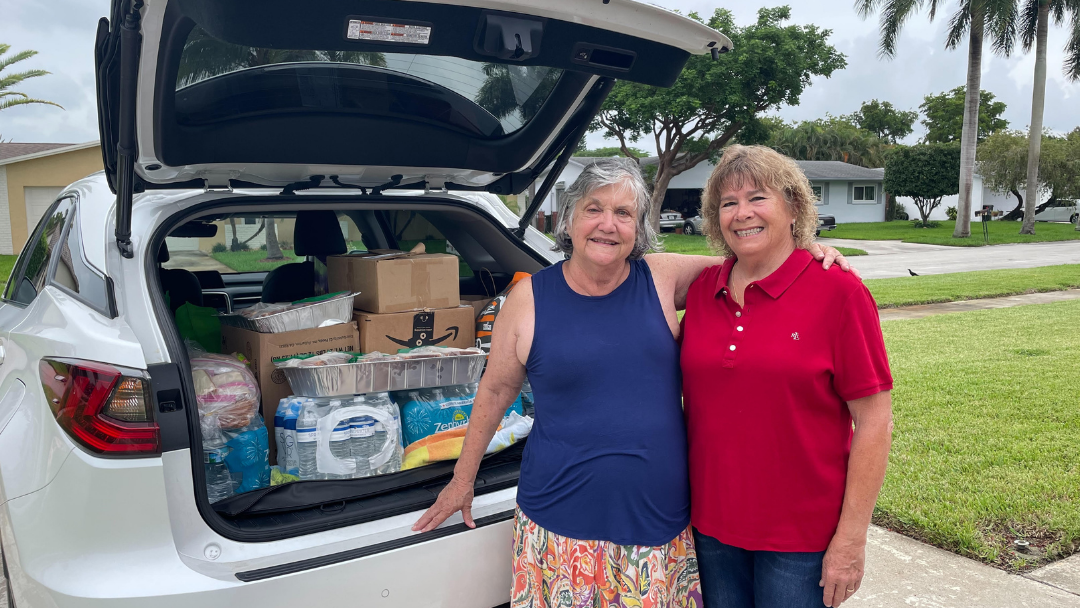 Back to Volunteer Opportunities