Share the Joy and Give a Toy
Sunday, November 20, 2022, 12:00 AM - Sunday, December 04, 2022, 12:00 AM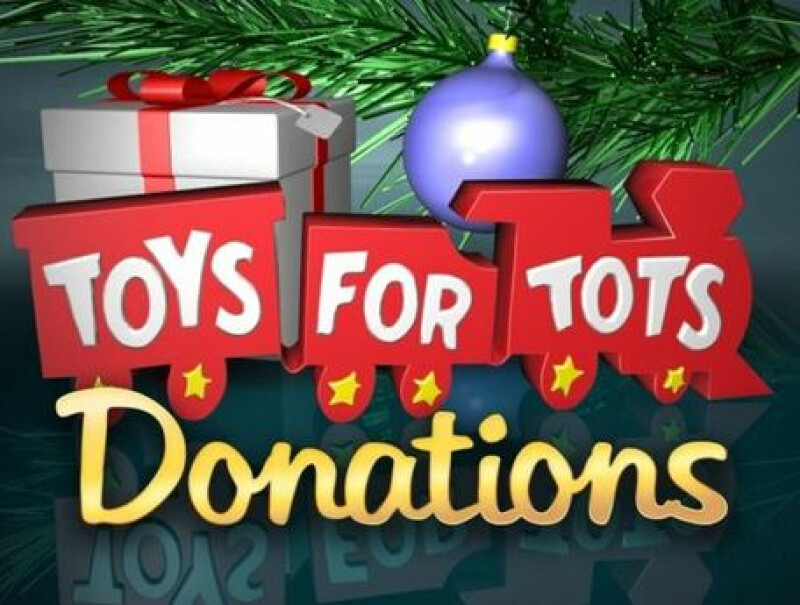 Toys for Tots!
We will be having a Toy Drive for Toys for Tots from November 20th through Dec. 4th.
There will be a small Christmas Tree on a table in the narthex starting this Sunday, November 20th. The tree will have paper ornaments. When you pick out an ornament, you will notice that it has a child's age written on it. Please drop off an age-appropriate, new, unwrapped toy or book to the church before December 4th.
If you need to drop off the gift during the week, the parish office is open from 9:00 am - 4:00 pm.
THANK YOU for making a child find hope and feel special this Christmas!!